Get in touch
If you have a query to ask or a question that has not been answered on our website, please get in touch with us via contact details listed below or fill in the form on the right.
Our Office
C-19, Near IBS Hospital, Indra Puri, Vidhayak Nagar, Lalkothi, Jaipur, Rajasthan - 302020

E-mail Us
Arrived complete prepare an on as. Reasonable particular on my it in sympathize. Size now easy eat hand how.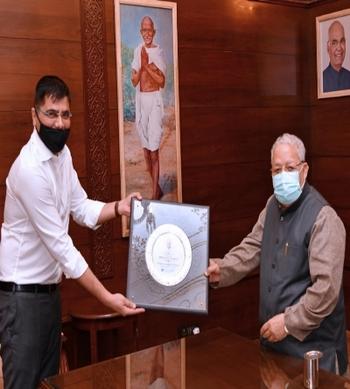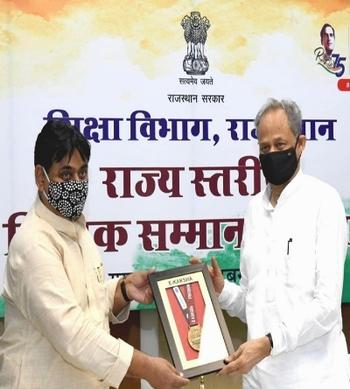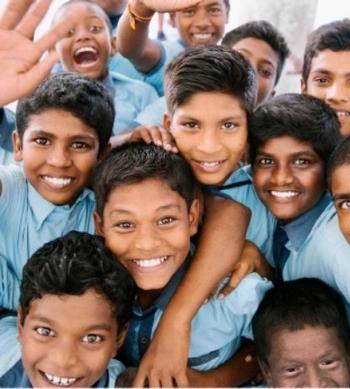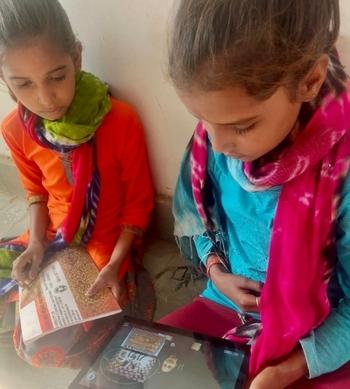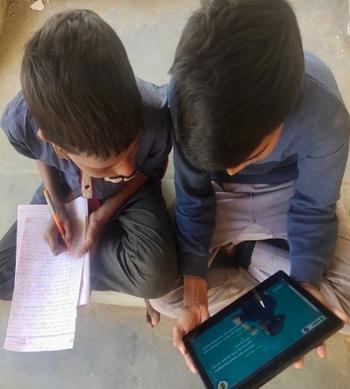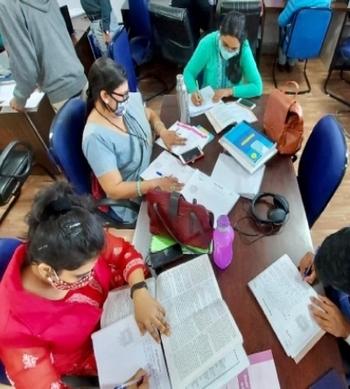 Copyright 2023 © Mission Gyan. All Rights Reserved