Mission Gyan is a modern and innovative not-for-profit education organization. Our sole perspective is free 'Digital Education'. The organization started giving coaching to NDA, SSC, Defence, Patwari, and Rajasthan Police in January 2019.

After regular approaches and efforts, we also initiated making videos for class 9th and 10th since 2nd October 2019. With the help of this digital initiative, we intend to provide quality-based education to the students of government schools via the techno-friendly medium.

The changes and amendments were made with the change of pace of time. Though our target was costless and quality education to all the students who are either unprivileged or studying in government schools. With the help of skilled and expert volunteers and leaders, the E-kaksha project has created a boom at the global level. We believe in nurturing students today for a better tomorrow. Education will not just only upgrade the child's future but will also have an impact on the entire nation's impact.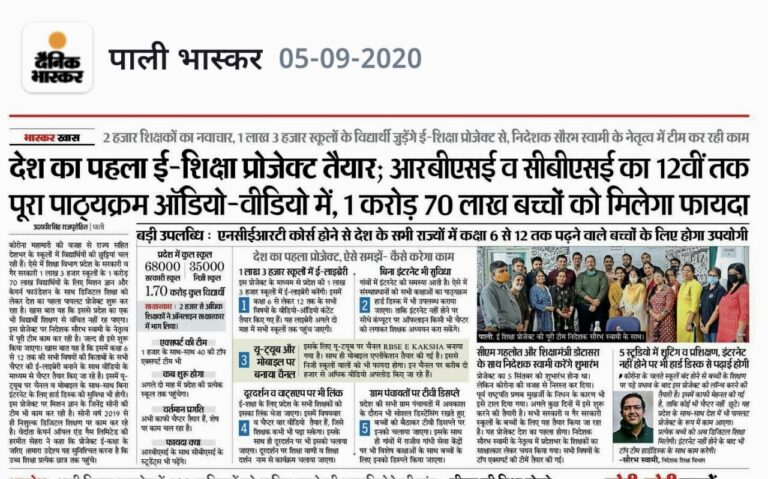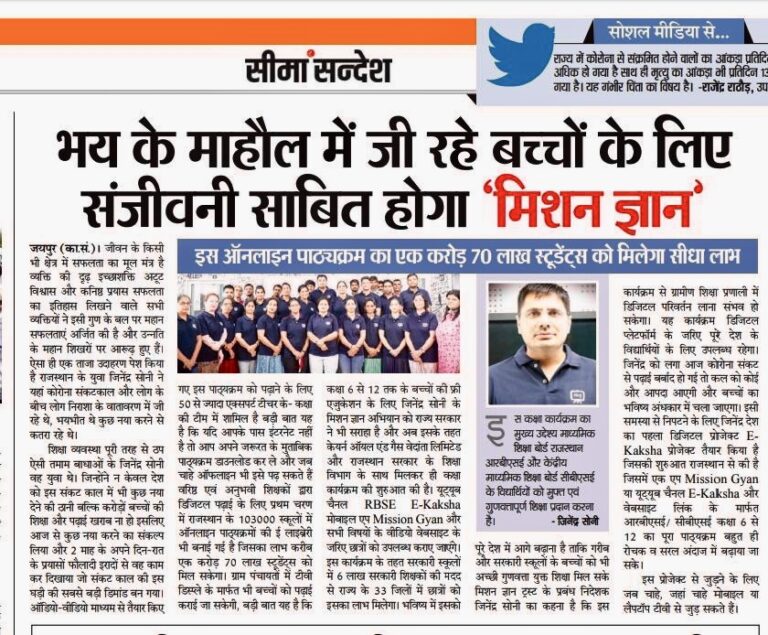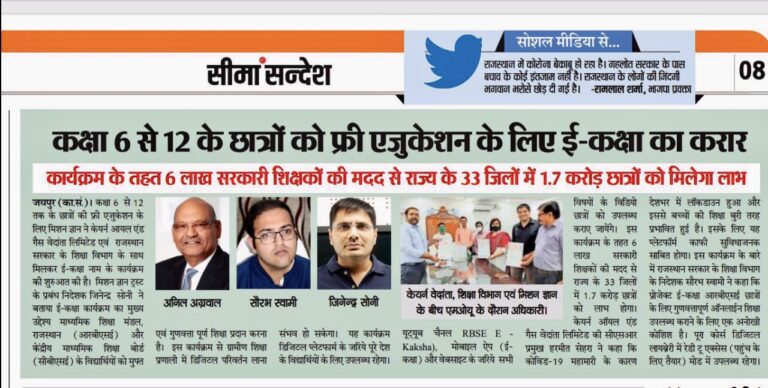 Mission Gyan
A Platform For Online Gyan
High-Quality Courses
We provide high-quality courses with interactive learning sessions and clear concepts that are easy to understand.


Free Education
We are committed to providing free education for all. Our courses are available at no cost and can be accessed from any part of the world.
Mission Gyan App
Get The Best Courses & Upgrade Your Skills
Download Now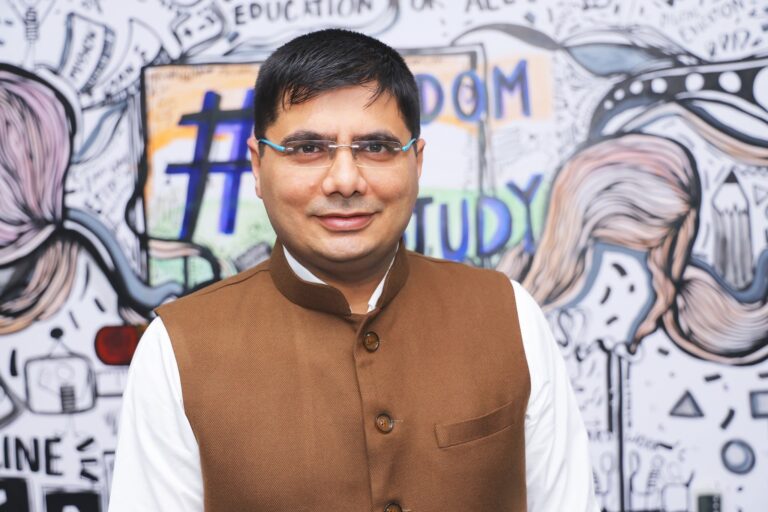 Founder
Mr. Jinender Soni
Teacher
About Me
Mr. Jinender Soni, Founder, Mission Gyan is a teacher by profession who has been working in the field of education since 2009. He has the brain behind the concept of free education for all. After completing his MBA he founded 'Capital Education' for Competitive exams aspirants. Under his guidance, many students were able to achieve their goals and he came across many students who were unable to acquire education because of financial constraints.
This prompted him to start an initiative under which all the students around the country will be able to get the free quality education irrespective of their financial background and to achieve this he resigned from Unacademy. With this vision 'MISSION GYAN 'was established in 2019. He has been using an e-learning platform to teach all the students free of cost since its inception.
OUR PARTNERS
We Have More Than 50+ Global Partners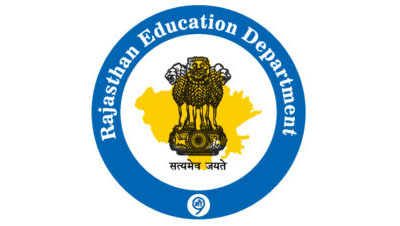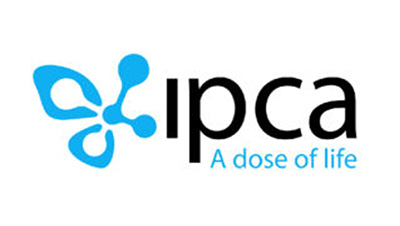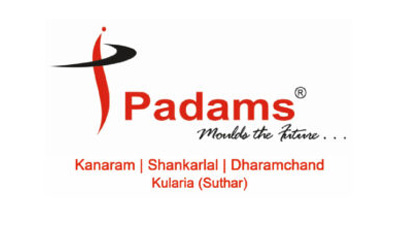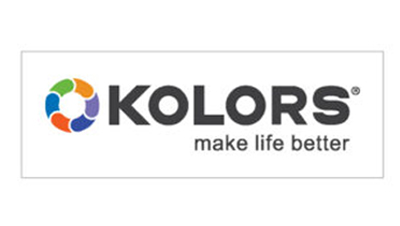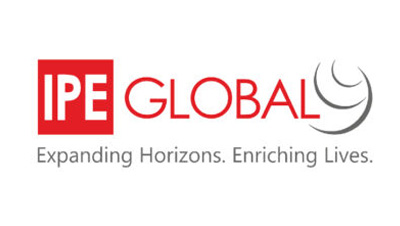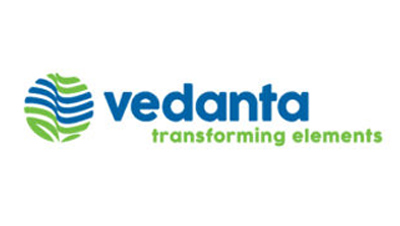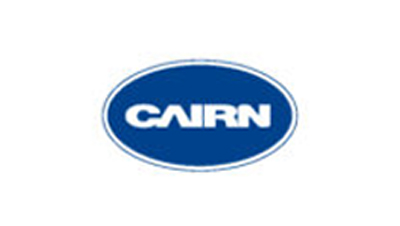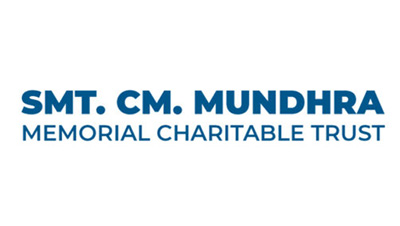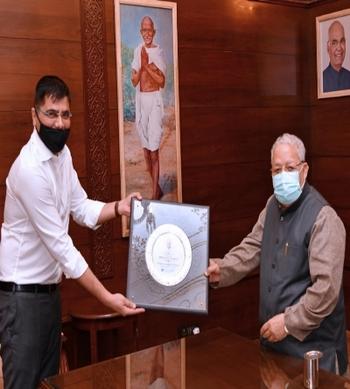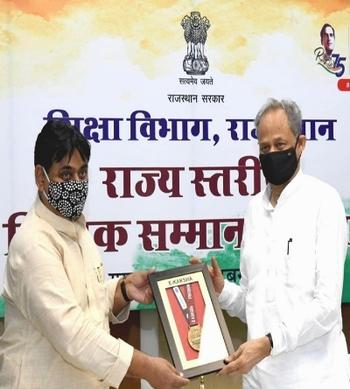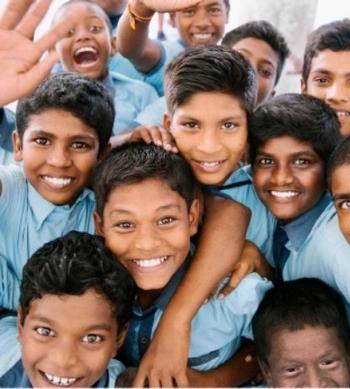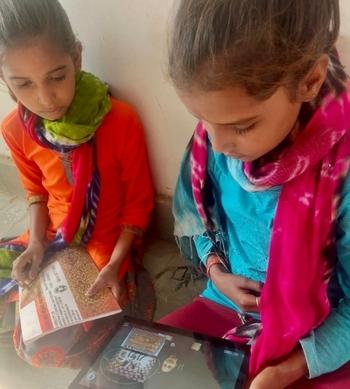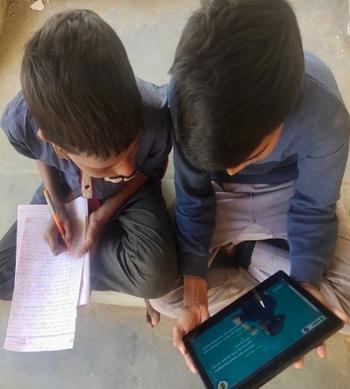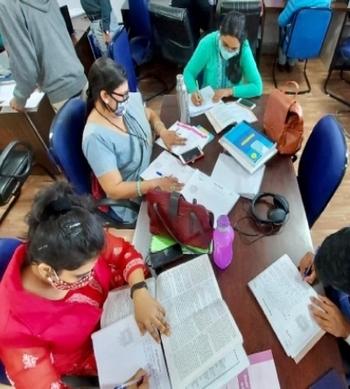 Copyright 2023 © Mission Gyan. All Rights Reserved